City Council/Mayor
City Council Members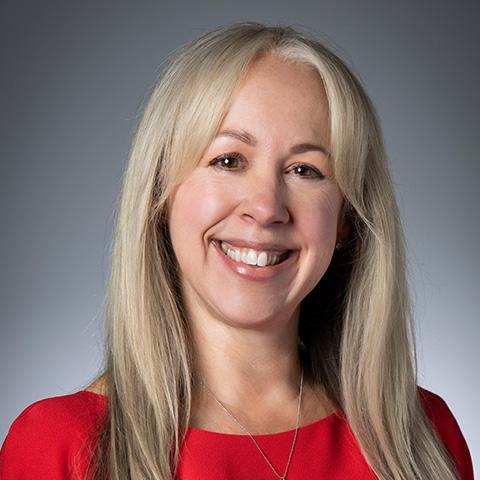 Biography
Heather Moreno is the City's second ever elected Mayor, and our first female Mayor, elected to office in November, 2018 and reelected in 2020 & 2022. As a CPA and small business owner, Heather is keenly interested in financial stewardship and economic development. She earned her BA degree in Accounting from CSU, Fullerton and was employed by KPMG, one of the "Big Four" international accounting firms, until she decided to strike out on her own. A lifelong learner, in 2013 she earned her Master's Degree from Fuller Theological Seminary. Today, Heather has a boutique health and wellness consulting firm, Weight Breakthrough®, and is a speaker at various seminars and conferences throughout the state. Heather became an Atascadero City Council Member in 2012, following service on the Planning Commission. She and her husband, Mike, moved to Atascadero in 2004 and she has since been a community leader on behalf of Atascadero.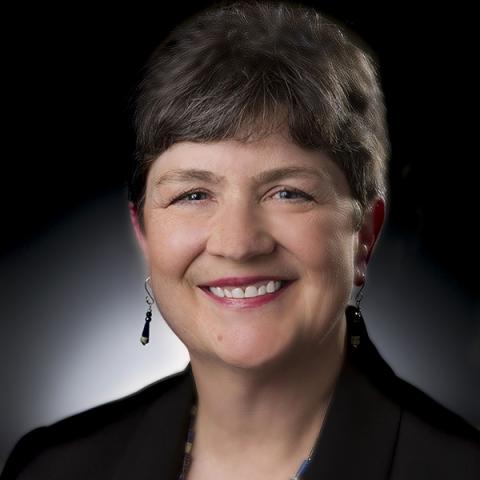 Biography
Susan was originally elected to the Council in November, 2018 and was reelected in November, 2022. She's been a management consultant for healthcare providers and companies for 25 years. She was a hospital administrator and has a Masters in Business Administration from Stanford University, with a certificate in public management. She has a long history of community involvement in schools, civic organizations, and professional societies. When her son entered college, Susan decided to run for the City Council to continue to use her talents and dedication to service. She and her husband Gordon Fuglie have lived in Atascadero for ten years.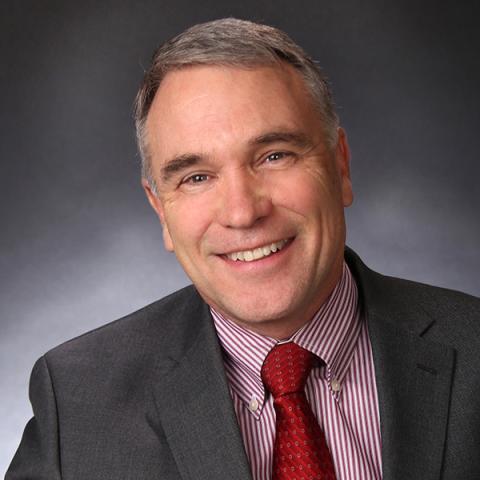 Biography
Charles was elected to the City Council in 2016, after serving two years on the Planning Commission. He has been an active volunteer in the community for a variety of organizations. Charles spent almost 30 years as a full time officer in the Army National Guard working in federal financial management, logistics, and contracting. Charles also served for a period of time as Finance Director for the City of SLO.
Charles plans to work towards achieving a business friendly environment to help promote economic development that enhances our community and the City's ability to provide better services and infrastructure.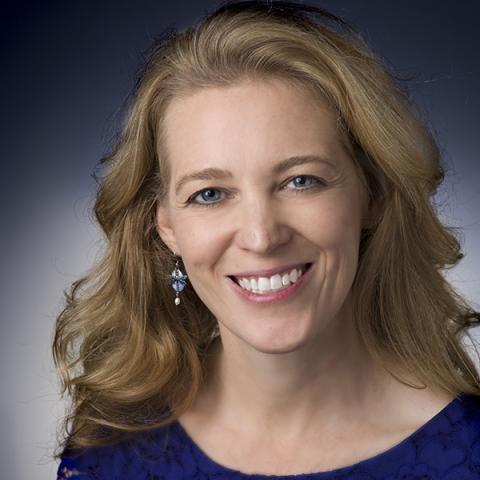 Biography
Heather Newsom was elected to the Council in November, 2018, and was reelected in November 2022. Prior to that she served on the City's Parks & Recreation Commission. She has been in the accounting industry for 22 years and she owns and manages an accounting/ tax practice. Heather moved to Atascadero in 2015. She is married with three stepdaughters and a baby girl, born in June, 2018. She is actively involved in the community and serves on the Atascadero Greyhound Foundation board as Treasurer and Atascadero Kiwanis Club as Secretary.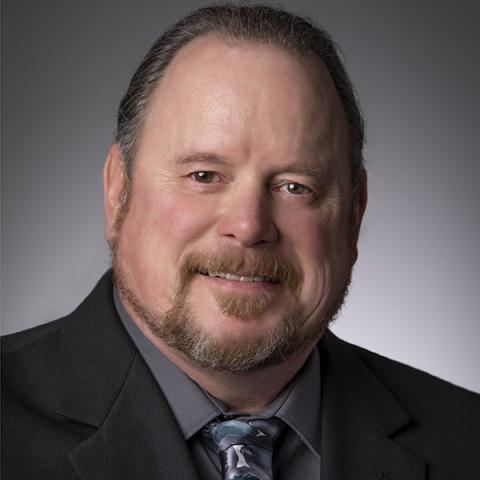 Biography
Mark was elected to the City Council in 2020 after serving on the Planning Commission for 10 years. He has been a resident of the City since 2003 and has lived on the Central Coast since 1991 when he became a student at Cal Poly. He earned his degree in 1996 and has been practicing architecture on the Central Coast ever since. Mark has been very active in the community, joining the Atascadero Kiwanis Club in 2008; served as Club President in 2015, and is currently the Club Treasurer. As an architect, Mark has been instrumental in several key projects in town including Joy Park, Veteran's Memorial, and Atascadero Lake Park Bandstand. Mark and his wife were married in 1991 and have two children born in 1995 and 2000.
You may email* all Council Members at:
*NOTE: E-Mail correspondence sent to and from members of the City Council via the City's website is considered public records and may be subject to disclosure and additional distribution pursuant to the Public Records Act and the Brown Act.
About the City Council
The City Council is composed of five members, a Mayor and four Council Members, elected at large by the citizens of Atascadero. The Mayor serves a two-year term, and Council Members serve four-year overlapping terms. The Mayor presides over the meetings and performs other ceremonial duties. As the policy-making legislative body, the City Council is responsible for the enactment of all programs, policies and services of the City.
City Council Priorities
The City's Strategic Planning Process involves a lengthy process beginning with community input, then working its way through Council direction, department review, and ending with public meetings involving the City Council and community. An outcome of the process is the development of Council's top priorities for the next two years. The City Council's 2021-2023 top priorities are:
Economic and Community Vibrancy
Fiscal and Infrastructure Efficiency & Sustainability
Ensuring Public Safety and Providing Exceptional City Services
For more information please see the City's Action Plan.
Treasurer
City Treasurer
The City Treasurer is an elected official who is voted into office by the people to serve a four-year term. The City Treasurer is responsible for ensuring that City funds are invested in a manner consistent with the City's Investment Policy and to achieve maximum safety, liquidity and yield. The Treasurer's investment activities are coordinated with the Director of Administrative Services to assure the ability of the City to meet its obligations.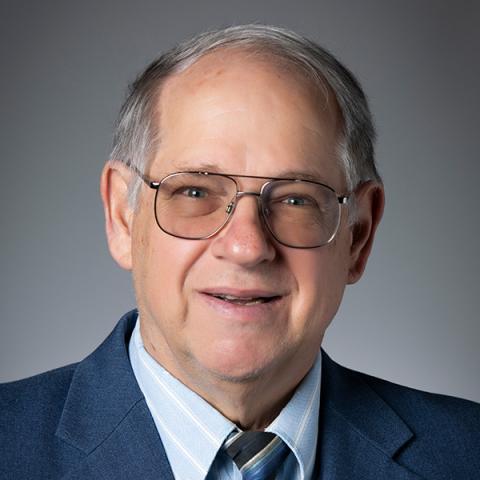 City Treasurer
Gere W Sibbach CPA (retired)
Term: 2022-2026
Biography
Gere was first elected City Treasurer in 2014 and was re-elected in 2018 and 2022. He was the elected SLO County Auditor-Controller from 1991 to 2012. Longtime residents, Mr. Sibbach and wife Diane are classmates and 1969 graduates of Atascadero High School. They have been active in their church and various non-profit organizations for many years. In the past, Gere served as Morro Bay Finance Director and Treasurer from 1980 to 1983, as well as Atascadero City Treasurer from 1987 until 1990 when he first ran for County Auditor-Controller. Gere holds bachelor and master's degrees in mathematics from Cal Poly, San Luis Obispo. His hobbies include hiking, fishing, and playing several musical instruments.