Things to Do
Things To Do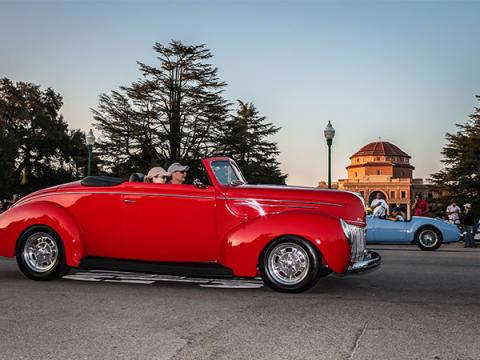 Events
Events in Atascadero, California offer a diverse range of cultural, recreational, and community-driven experiences, creating an engaging and lively atmosphere for residents and visitors alike.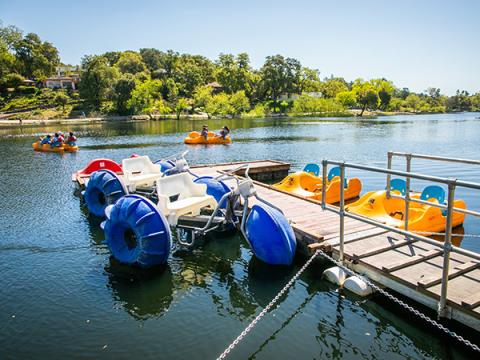 Activities & Recreation
Activities and recreation in Atascadero, California provide a wide array of opportunities for individuals of all ages to enjoy outdoor adventures, engage in sports and fitness activities, explore local parks and trails, and participate in community events, fostering a vibrant and active lifestyle.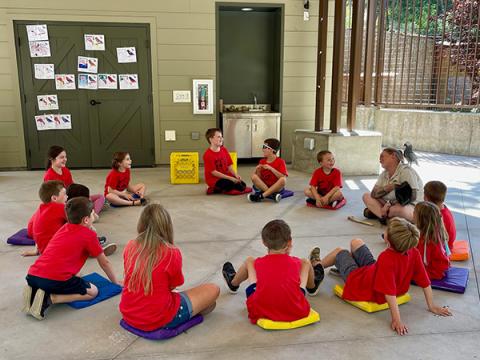 Classes & Online Registration
Classes and online registration in Atascadero, California offer convenient access to a diverse range of educational and recreational courses, allowing residents to easily enroll in their desired classes and expand their knowledge and skills.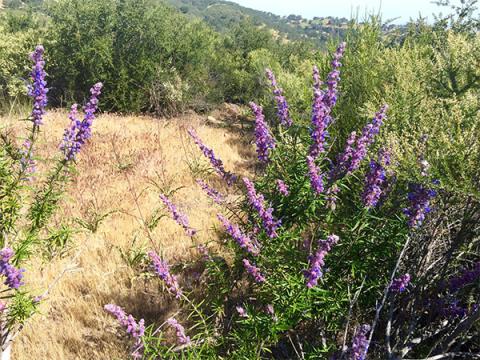 Parks, Facilities & Trails
Parks, facilities, and trails in Atascadero, California provide residents and visitors with well-maintained and scenic outdoor spaces, offering a variety of recreational activities, gathering areas, and opportunities for relaxation and connection with nature.
Get Involved
Get Involved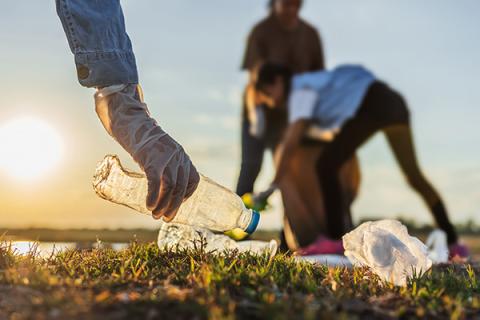 Volunteering Opportunities
Volunteering opportunities in Atascadero, California empower individuals to make a positive impact in their community, offering a chance to contribute their time and skills to meaningful causes, organizations, and events.
Be Informed
Be Informed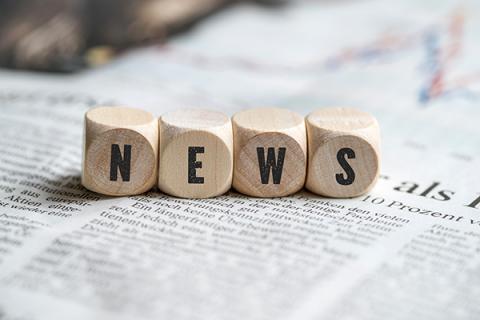 Latest News
The latest news in Atascadero, California covers a wide range of topics including community events, local government updates, business developments, and human interest stories, keeping residents informed and engaged with the happenings in their city.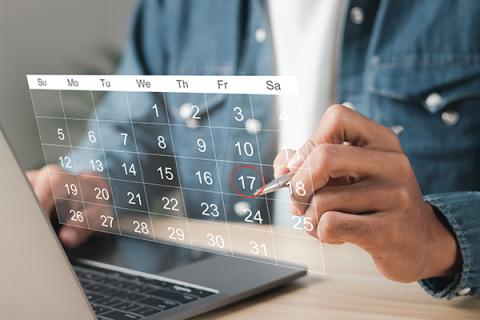 Upcoming Meetings
Upcoming meetings in Atascadero, California provide opportunities for residents to stay informed and participate in discussions regarding important community issues, projects, and decisions, fostering transparency and civic engagement.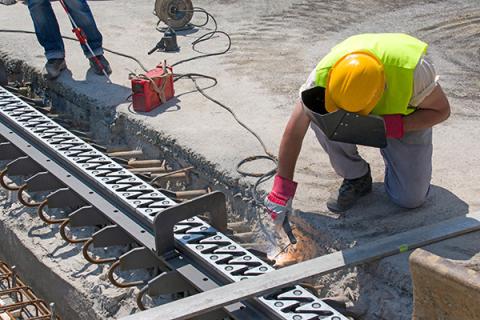 Current Projects
Current projects in Atascadero, California encompass a diverse range of initiatives such as infrastructure improvements, community development, environmental sustainability, and public services enhancements, all aimed at enhancing the overall livability and quality of life in the city.
Stay Connected
Stay Connected
Staying connected on social media with different departments of Atascadero, California offers residents and stakeholders a convenient way to receive timely updates, engage in discussions, and stay informed about important news, events, and initiatives happening within the city. Check out our various social media accounts for more information.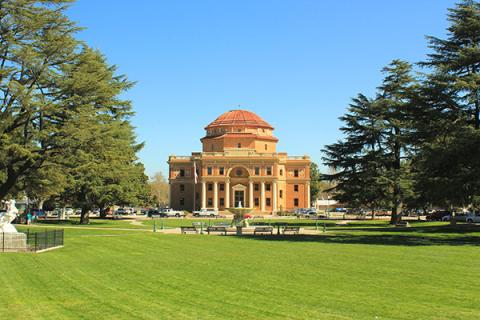 City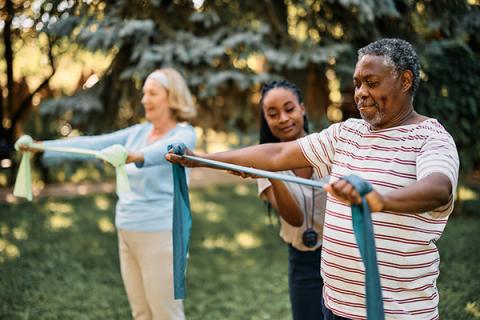 Recreation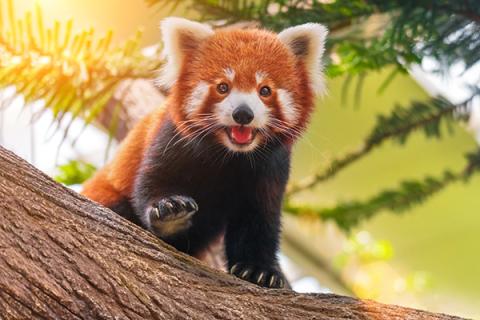 Zoo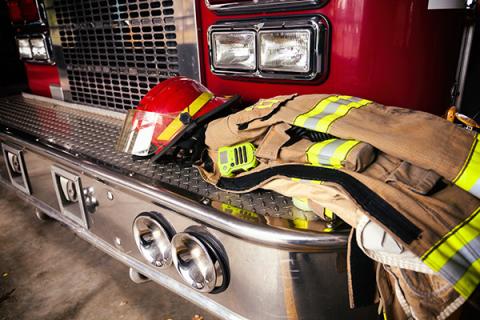 Fire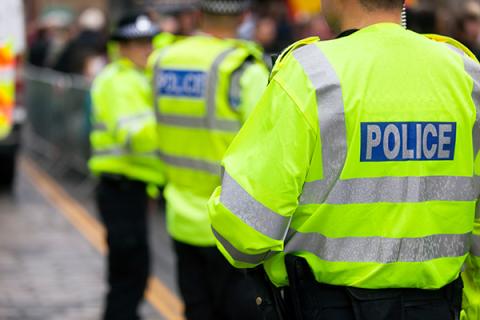 Police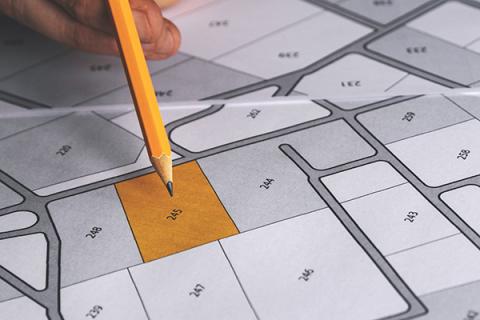 Planning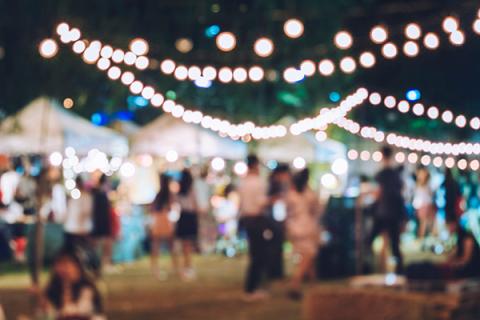 Pavilion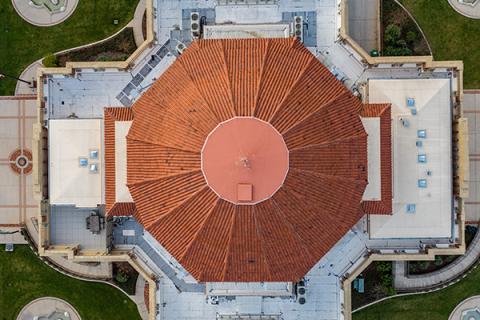 Visit
Public Safety & Reporting
Public Safety & Reporting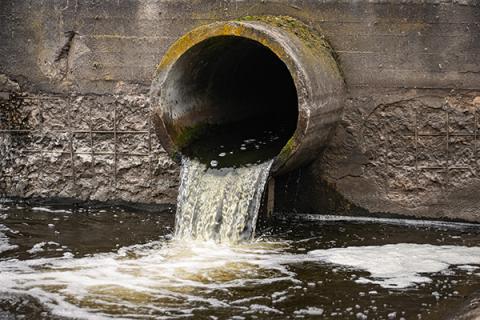 Report an Issue
Reporting an issue in Atascadero, California allows residents to play an active role in maintaining a safe and well-functioning community by alerting the appropriate authorities to concerns such as road maintenance, public safety, environmental issues, or any other matters that require attention or resolution.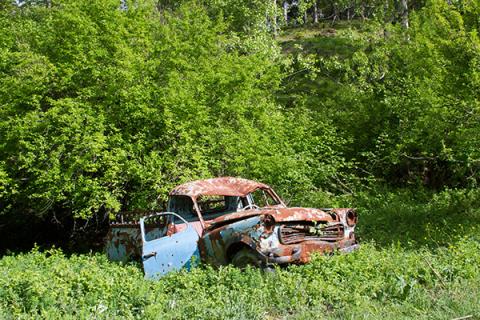 Code Enforcement
Code enforcement in Atascadero, California ensures compliance with local ordinances and regulations, promoting community safety, preserving property values, and maintaining the overall quality of life by addressing violations related to zoning, building, health, and safety codes.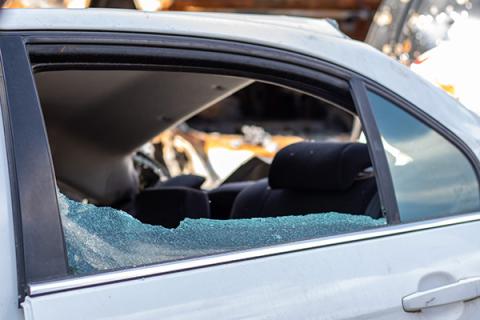 Non-Emergency Online Crime Reporting Portal
The non-emergency online crime reporting portal in Atascadero, California provides residents with a convenient and efficient way to report non-emergency crimes or incidents, contributing to community safety and facilitating prompt responses from law enforcement agencies.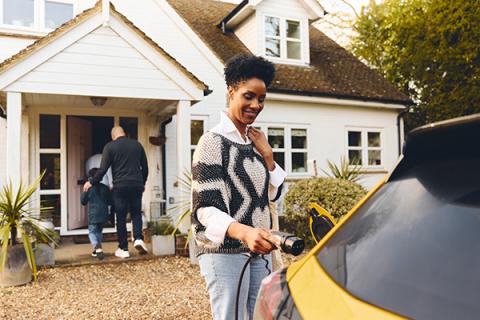 Household (Home) & Property
Household and property in Atascadero, California benefit from a variety of resources and services aimed at promoting safe and sustainable living, including programs for waste management, water conservation, energy efficiency, and resources for property maintenance and improvement.
Streets & Transportation
Streets & Transportation
Transportation
Transportation in Atascadero, California offers residents and visitors a well-connected network of roads, highways, and public transportation options, facilitating convenient travel within the city and to neighboring areas, enhancing mobility and accessibility for all.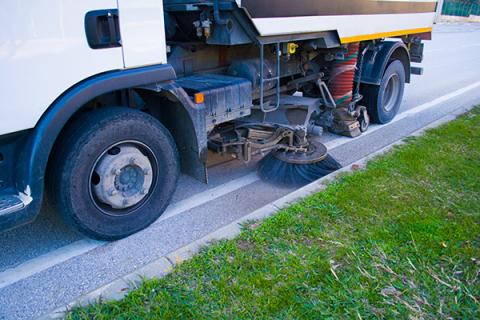 Street Maintenance
Street maintenance in Atascadero, California ensures the upkeep and repair of roadways, including pothole patching, street sweeping, pavement preservation, and traffic signal maintenance, contributing to safe and smooth transportation throughout the city.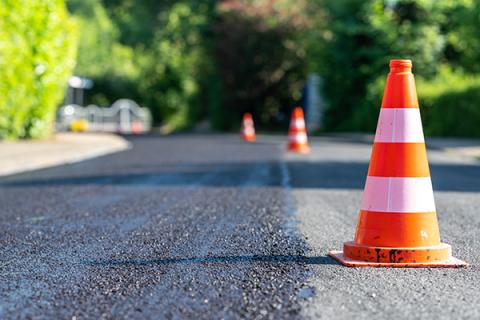 Measure F-14 Sales Tax Increase
In 2014, Atascadero voters approved a ballot measure that authorized the City to increase its sales tax rate by ½ percent for a term of 12 years, together with a measure advising that the funds be primarily utilized for road maintenance projects.