The city offers a variety of parks, facilities, and trails that provide excellent venues for gatherings, celebrations, and recreational activities. Boasting beautiful scenery, versatile event spaces, and amenities such as picnic areas, sports fields, and playgrounds, along with a network of scenic trails for outdoor exploration, Atascadero offers a perfect backdrop for events of all kinds, ensuring memorable experiences for both organizers and attendees.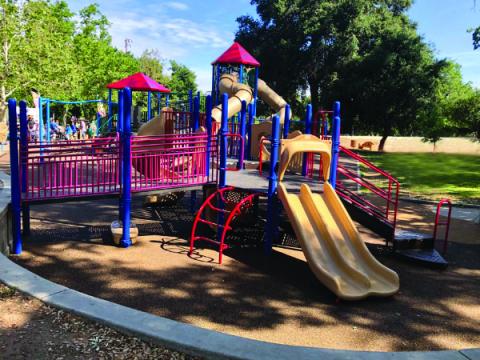 Parks
Atascadero offers a number of parks and fields for various recreational uses and the enjoyment of community members of all ages.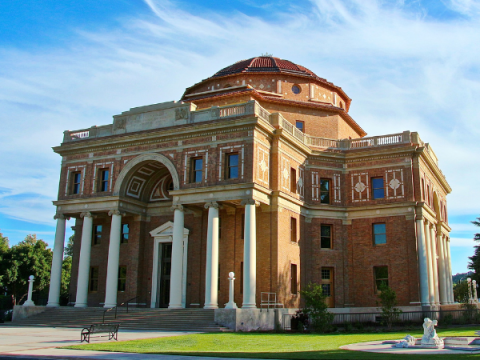 Facilities
City facilities are located throughout the community and include City Hall, the Community Center, Pavilion on the Lake, the Police and Fire Stations, and more.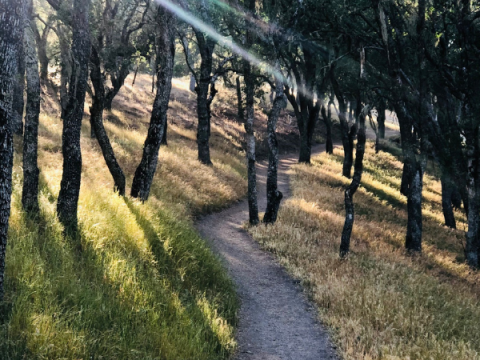 Trails
There are a variety of hiking trails throughout Atascadero! Many of them offer spectacular panoramic views, while others explore the wilderness of inland canyons, mountains, and coastlines.