If this is an Emergency please call 911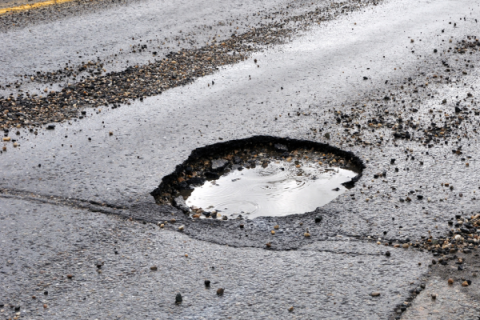 Report an Issue
The Issue & Question Center is for submitting non-emergency questions, issues, concerns, or comments.
Non-Emergency Online Crime Reporting Portal
The Non-Emergency Online Crime Reporting Portal allows you to report the following incidents: Custody Visitation Order Violation, Harassing Phone Call, Hit and Run, Lost Property, Suspicious Circumstances, Theft, Vandalism, Vehicle Burglary, and Vehicle Tampering.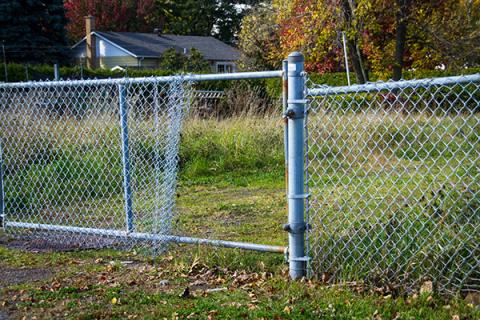 Code Enforcement
Code violations may negatively affect the health, safety, welfare and environment of the community and reduce property values. The City's code enforcement program exists to maintain the greater good of the community by gaining compliance with adopted codes in the City of Atascadero.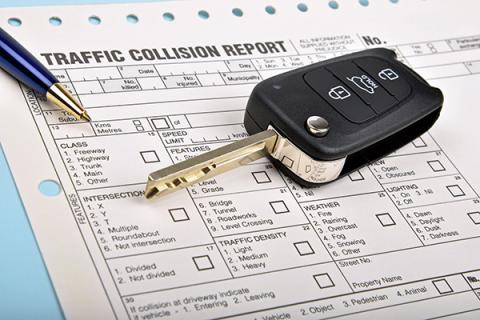 Police Reports
Police reports may only be released to authorized parties and according to State law. There are reports involving certain types of crimes that cannot be released to anyone except to the district attorneys or law enforcement agencies. To request records that are eligible for release, complete the form below.
Collision Reports
The Atascadero Police Department participates in the DocView Police Crash Assistance Program. All collision reports for the Atascadero Police Department are now available to purchase online via DocView. You can access the collision reports by clicking here.