Wildfire & Hazardous Fuel Reduction
An aspect of Wildfire and hazardous fuel reduction is Community Risk Reduction (also known as Wildland Fire Preparation). Community Risk Reduction (CRR) is a means of defending Atascadero from wildfire and is a large focus of the Fire Department. CRR programs include public education, community involvement, inspections, code enforcement, and managing grant-funded programs like chipping and consultations. Inspections serve as the primary means of ensuring local businesses, churches, apartments, and institutions are maintaining a safe environment for their customers.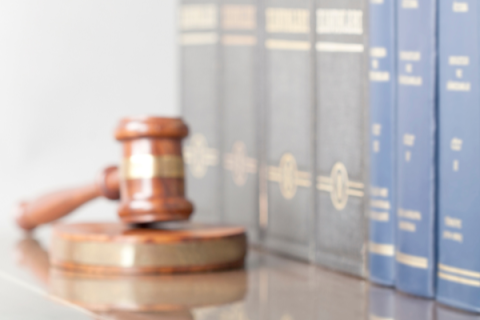 Fire Code
Chapter 7 of the Fire Code in Atascadero, California's Municipal Code outlines the regulations and requirements for fire safety and prevention measures in the city.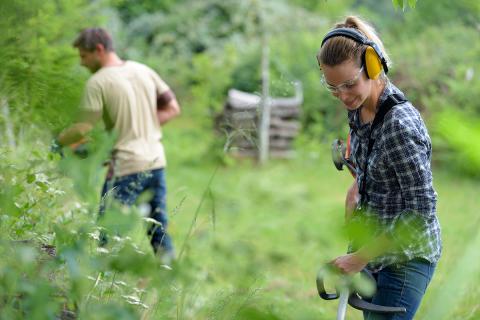 Weed Abatement
Help the Department of Fire and Emergency Services prepare for fire season by clearing weeds.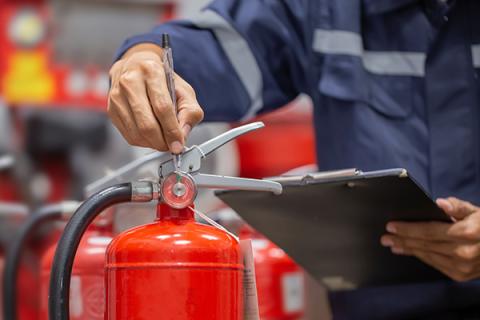 Annual Fire Inspection Program
Performing annual fire inspections minimizes the chances of fires occurring, thus reducing fire and property damage while increasing public safety.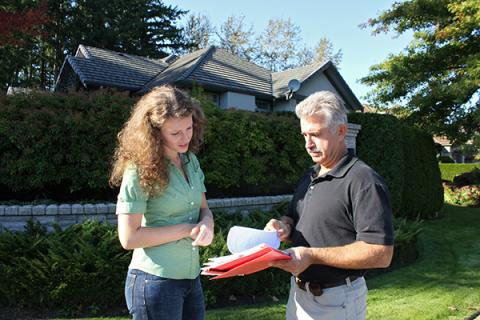 Wildfire Consultation Program
Atascadero Fire & Emergency Services wants to help!
The Wildfire Consultation Program is a grand funded program, through the San Luis Obispo Fire Safe Council, that allows Atascadero Fire & Emergency Services staff to meet with residents on their property for a consultation to evaluate the property's fuels and defensible space, recommend improvements to harden your home, as well as evaluate access for fire department equipment to protect your residence during a Wildland fire event.
Request your free Wildfire Risk Consultation today by registering below or by calling (805) 470-3300.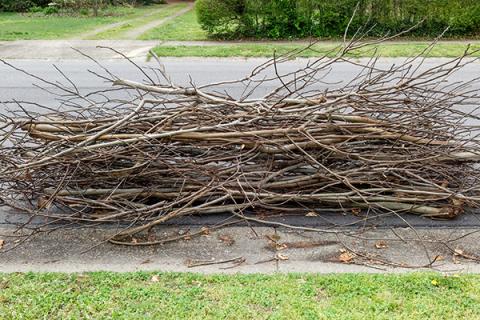 Chipping Program
The chipping program is a hazardous fuel reduction program funded by grants received through the San Luis Obispo Fire Safe Council.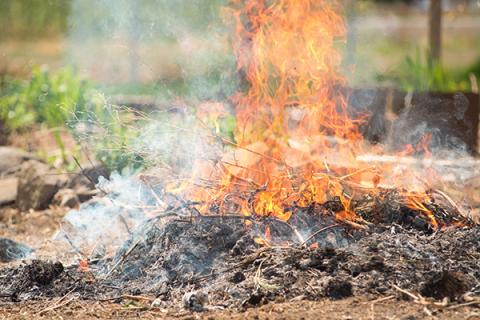 Backyard Burning
Atascadero Fire & Emergency Services' open burn season typically runs from January to May each year. The burn day status, whether it is a permissive burn day or not, changes daily and is determined by the California Air Resources Board and North County weather conditions.
Local Storm Preparation
Culvert Cleaning & Drain Maintenance
Keep drains clear! Property owners can improve the flow of storm water (and prevent potential flooding) by removing debris such as leaves and sand from their culverts and drain inlets/outlets. Avoid blowing or moving the material into the street to prevent blocking the storm drain system.
Sand Bag Information
Sand is available free of charge at Fire Station #1, located at 6005 Lewis Ave, and at the City's corporate yard at 8005 Gabarda Rd. Sand is intended for sand bags only, in preparation for a storm. You must supply your own sand bags which can be purchased at local hardware stores. Please be sure to bring your own shovel and sandbags.
Flooding
Flooding and downed limbs or trees in the street can be reported by calling the City's Public Works Department during regular weekday business hours at (805) 470-3148; or Police Dispatch at (805) 461-5051 outside of regular business hours.
For more information on storm preparation visit www.readyslo.org.
Evacuation Planning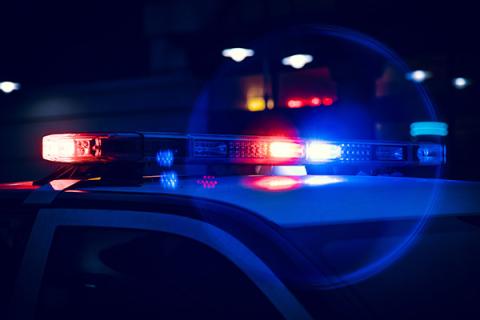 Hi-Lo = Time To Go!
Atascadero's evacuation alert siren is a European-style 2-tone siren that will only be used in an emergency to alert residents within specific areas of the need to evacuate. "If you hear the Hi-Lo, It's Time To Go."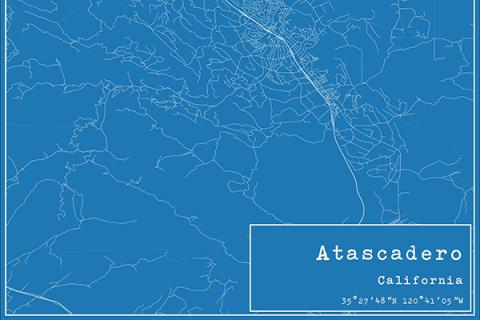 Know Your Zone
Expediency is critical during evacuation orders. Know your evacuation zone now so you can be prepared.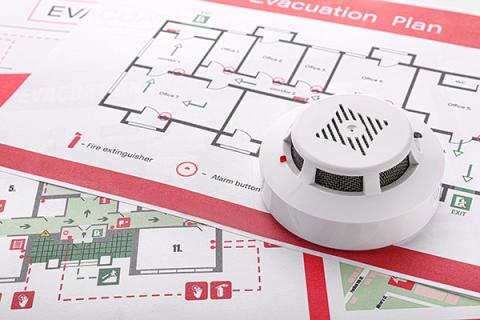 Ready Set Go
Ready - Be ready
Set - Understand the threat
Go - Act Early
Earthquakes
For information on earthquake preparation click here.
Electrical
Downed Power Lines – Do not touch! Residents should always call 911 if the situation is an emergency, such as a blocked road or downed power line.
For more information on electrical outages click here.
Heat
Summertime Heat and Fire Season Information
Please always keep the following safety tips in mind:
Vehicles:
Never pull over into dry grass.
Make sure your vehicle is properly maintained.
When towing, ensure chains are not dragging on the ground.
Check your tire pressure to avoid driving on an exposed wheel rim.
Equipment Safety:
The long, hot days of summer can bring dangerously high temperatures. Hot cars can be deadly. Never leave children or pets in your vehicle. The inside temperature of the car can quickly reach 120 degrees. Additional heat safety steps include:
Stay hydrated by drinking plenty of fluids. Avoid drinks with caffeine or alcohol.
Avoid extreme temperature changes.
Weat loose-fitting, lightweight, light-colored clothing. Avoid dark colors because they absorb the sun's rays.
Slow down, stay indoors and avoid strenuous exercise during the hottest part of the day.
Postpone outdoor games and activities.
Use a buddy system when working in excessive heat. Take frequent breaks if working outdoors.
Check on family, friends and neighbors who do not have air conditioning, who spend much of their time alone or who are more likely to be affected by the heat.
Check on animals frequently to ensure that they are not suffering from the heat. Make sure they have plenty of cool water.
If someone doesn't have air conditioning, they should choose places to go to for relief from the heat during the warmest part of the day (schools, libraries, theaters, malls).
For more information on extreme heat click here.
CPR/First Aid