Register For A Class Or Activity!
Overview
The Recreation Division is part of the Community Services Department and includes the Colony Park Community Center, Recreation Programs (Classes, Sports Leagues, Special Events, etc.), and parks, fields, and BBQ area rentals. As part of Recreation Services, the City of Atascadero offers A-Town Park for scootering and skateboarding activities, Pickleball Courts, Joy Playground, and outdoor basketball courts as well as other outdoor spaces. In addition, the City also offers a variety of camps and programs at the Charles Paddock Zoo.
Recreation offers an extensive range of classes and programs designed to cater to the diverse interests and age groups within the community. From children to adults, there is something for everyone to enjoy. The classes span various categories, including fitness and wellness, arts and crafts, sports and recreation, dance and music, and educational workshops. Participants can engage in activities such as yoga, pottery, painting, soccer, basketball, and much more. These classes are led by experienced instructors who are passionate about their craft and provide a supportive and inclusive environment for participants to learn and grow. The recreation programs also include exciting events, community celebrations, and seasonal activities throughout the year. By offering these classes and recreational programs, the City is able to foster an active and vibrant community, enhance personal well-being, and provide opportunities for residents to connect, learn, and have fun in a safe and welcoming environment.
Programs
Teen Center
The Teen Center inside the Colony Park Community Center offers a variety of games and sports for teens from 6th to 12th grade, along with daily activities facilitated by staff, and operates on weekdays after school until 6 p.m. during school in-session and from 12 p.m. to 6 p.m. on school holidays and summer hours, with membership available for $20/year and rentals for birthday or team parties.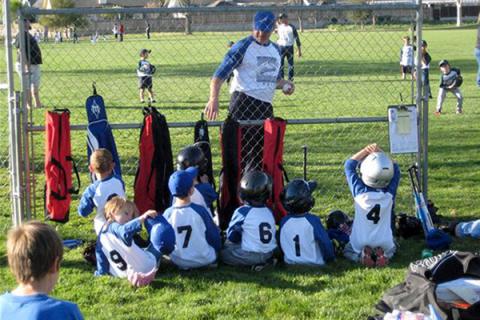 Youth Sports
Atascadero Recreation offers a number of seasonal youth sports activities including Basketball, T-Ball, Youth Volleyball, and Start Smart Sports programs.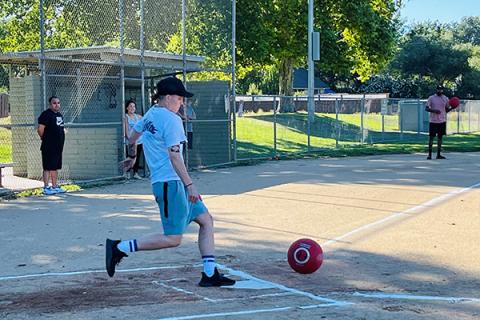 Adult Sports
Atascadero Recreation offers an adult basketball league and kickball league. On Mondays, Wednesdays and Fridays, from 12:00-2:00 pm, adults can also take advantage of Drop-in Basketball.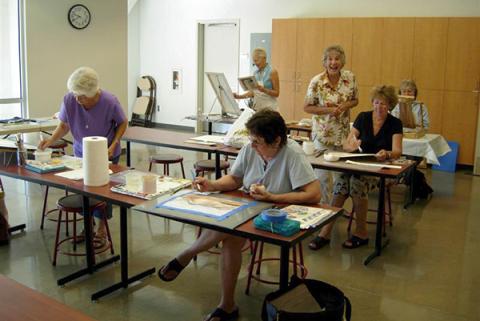 Seniors & Boomers
The City offers a number of programs just for seniors including 55+ yoga and classical music appreciation.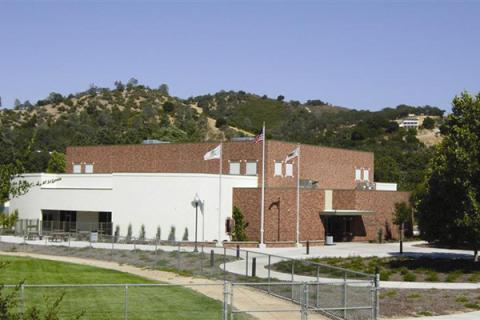 Colony Park Community Center
The Colony Park Community Center is an 18,000 square foot state-of-the-art facility available for classes, conferences, meetings and events.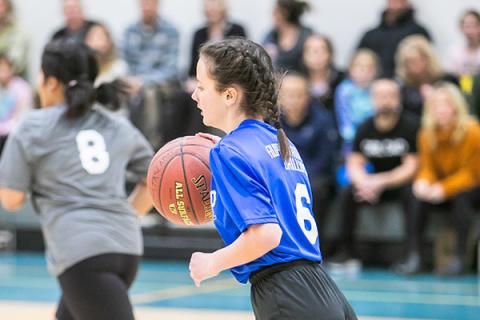 Recreation Guide
Check out our most current Recreation Guide for classes, sports, and fun activities for the community.