Welcome to Atascadero, the living room for the Central Coast! We are a family-friendly town that is a great place to live and grow your business, offering something for large and small companies and spaces and events for your whole family to enjoy. Atascadero presents an impressive breadth of entertainment options, while also maintaining an outstanding 12-school education. From community events to historic attractions, a Veteran's memorial, A-Town Skate Park, and the Charles Paddock Zoo, Atascadero is a place where you can grow your business and your family.
Known for warm summer evenings Atascadero is a place where locals can enjoy coming together for picnicking, playing horseshoes or a game of cornhole or pickleball, walking around the lake, hiking, golfing, biking, and horseback riding.
Downtown Atascadero is in a beautiful stage of transition, becoming a hub for gathering and commerce with a $10M main street beautification and investment project in the works. Why drive over the Cuesta Grade or commute anywhere, when you can open your business within minutes of home? With numerous co-working spaces and new mixed-use projects underway, make Atascadero your place of business. We're here and ready to help.
Find a Property
Programs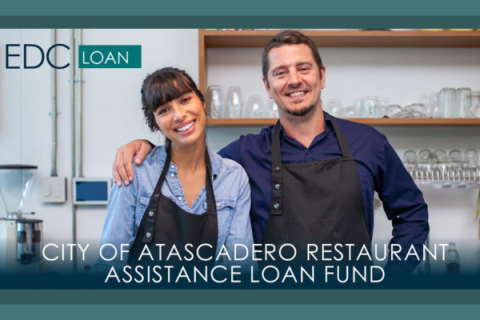 Restaraunt Loan Program
A low-interest program specifically designed to assist restaurant owners in the Downtown Commercial Zoning District with the installation of commercial kitchens.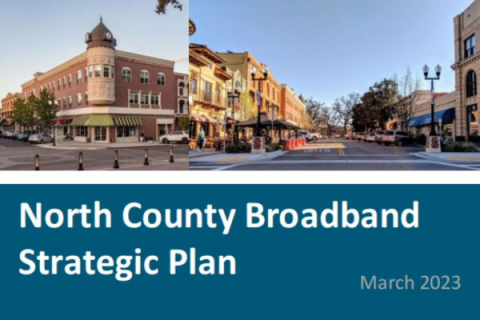 Broadband
The City is working with our private partners to expand internet options and improve service in our community. Check out our Broadband Strategic Plan!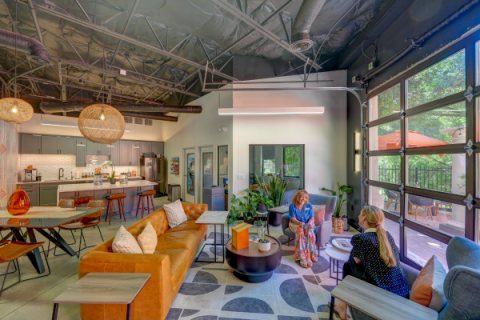 Work Here!
Atascadero is a great place to Iive AND work. Instead of working from home or commuting, choose Bridgeworks Co-Working space as your new working habitat!