About the Building Division
The Building Services Division, as part of the Community Development Department, provides all building permit and inspection services for property development in the City. The division reviews construction plans, issues permits, and performs inspections to ensure building projects are built safely and in compliance with state and local codes and regulations helping create a vibrant, livable, and safely-built community. Whether you are remodeling a home, building your dream house, or constructing your new commercial project, we look forward to serving you.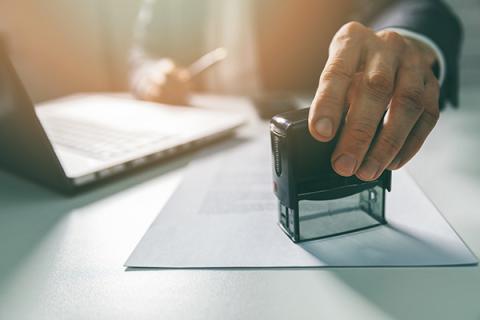 DO I NEED A PERMIT?


What kind of permit do I need?

For information about permitting requirements, please visit the Permit Center and refer to the Timelines & Submittal Checklists and Related FAQs sections below.

Timelines and Submittal Checklists
Major Review - First Review: 4-5 weeks; Rechecks: 2-3 weeks
Standard Review - First Review: 3-4 weeks; Rechecks: 2-3 weeks
Minor Review - First Review: 2-3 weeks; Rechecks: 1-2 weeks
Express Review - First Review: 7-10 Days; Rechecks: 5-7 days
Over the Counter - Minor Items/Repairs
Additional documentation may be required.
Common Over the Counter Requests
Reroof (A permit is required for each structure | CF-6R-ENV-01 for Commercial)
Residential HVAC - HVAC Equipment
Window Replacement - Residential Certificate of Compliance
Electrical Service Meter Upgrade <400 amps
Water Heater Replacement
Demo of an Accessory Structure (non-habitable) - Site Plan Required
Commercial Change of Occupancy
Addendums & Revisions - Hourly Review - Varies by project
Other Common Addendums & Revisions
Fire Sprinklers
Fire Alarm
Commercial Kitchen Hood Suppression Systems
More Info
Quick Links & Resources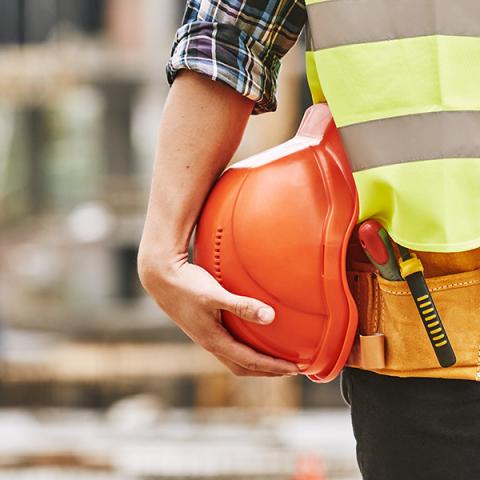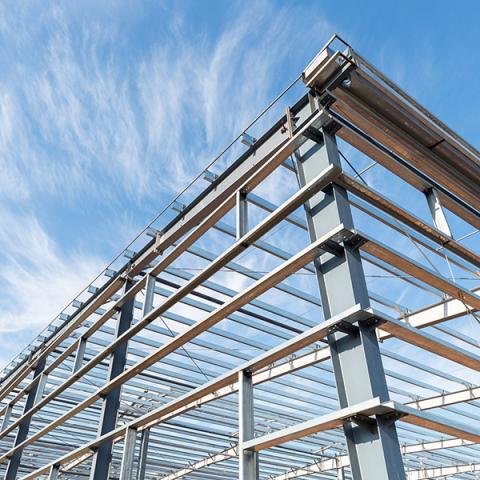 International Code Council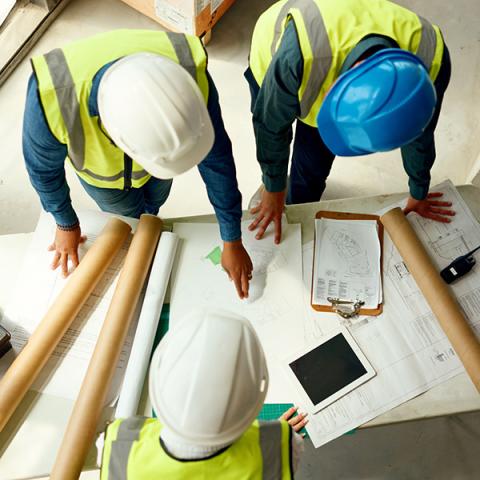 California Department of Housing & Community Development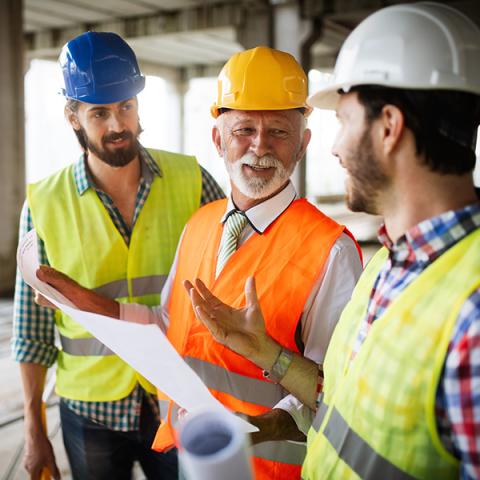 Department of Consumer Affairs Contractors State License Board