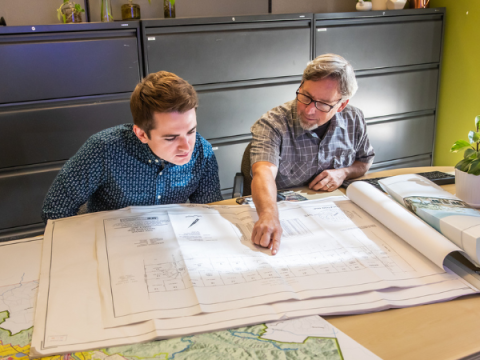 Welcome to the Planning Division
The Planning Division guides the growth, development, and redevelopment of the City of Atascadero. The Department focuses on citywide planning initiatives that enhance economic value, quality of life, and community. The Planning Division reviews all new development and redevelopment projects, subdivisions, and ensures consistency with city policies and programs. The Division provides technical analysis of projects and makes recommendations to the Planning Commission and City Council on all land use issues that come before them for consideration.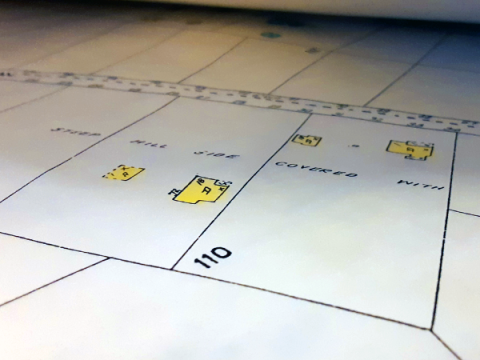 What Can I Do With My Property & Home?
Identify your zoning, allowable land uses, subdivision options, lot split information, requirements for accessory dwelling units, and more!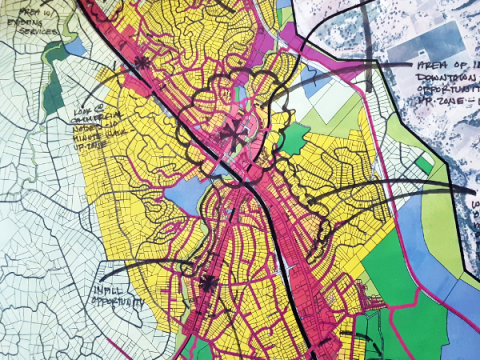 What is the Planning Process?
Learn more about the permitting process for various projects, general timelines, fees, and more.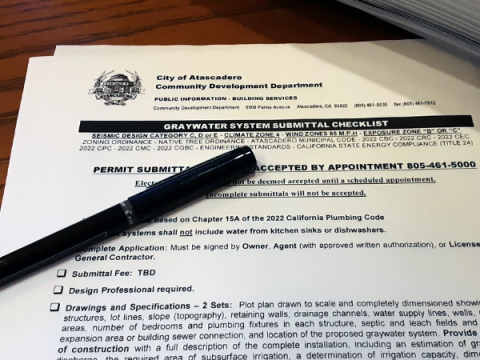 Planning Checklists & Applications
Explore a variety of checklists and information to determine the type of permit you need and submit your application.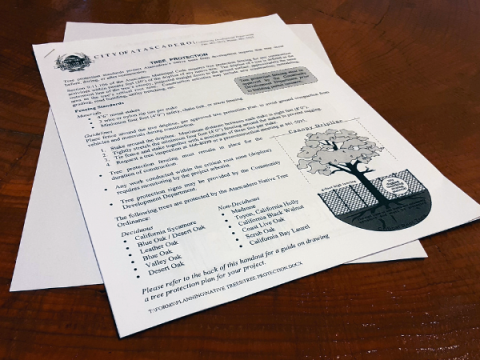 Documents & Resources
From recent planning projects to planning maps, design standards, and more, you'll find a comprehensive library of documents and resources to help you with whatever planning journey you are on.